A pillow top mattress
is a type of comfort layer that's usually added to the very top of a new mattress. It's typically between 1 and 4 inches thick, and is made of a variety of materials, such as memory foam, cotton, or wool.
They're often marketed as "hotel-like" mattresses because of the extra plushness they provide, but they can also help to reduce pressure points and give you a better night's sleep. They're available on a number of types of beds, including memory foam mattresses and hybrid mattresses, and can be found at several price points.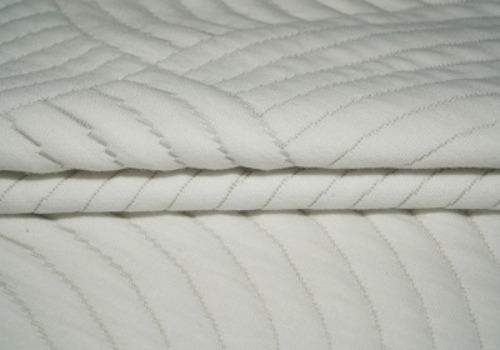 Pillow tops offer decent pressure relief and align well for side sleepers, though they can feel a bit softer than non-pillow-top models cushioned with adaptive foam layers. However, these mattresses aren't as durable, and they tend to have more initial off-gassing odor than their non-pillow-top counterparts.
In addition, some pillow-tops can sag and lose their effectiveness faster than non-pillow-top models, which may be a downside for heavier individuals seeking relief from aches and pains. If you're looking for a new mattress, consider investing in a separate topper that can be turned and rotated like a normal mattress.